It will never cease to baffle me that in the year 2019 this country is still heatedly debating over vaccinations. While the anti-vaxxer movement may have started as a small group of ill-informed parents struck with paranoia, it has now become a widespread delusion and it's honestly terrifying. Even a recent measles outbreak doesn't seem to be enough to scare parents into vaccinating.
On Monday, one mom decided to ask people on Twitter to refrain from "shaming" those who choose not to vaccinate their kids and Twitter showed her no mercy.
21-year-old mother of three Melanni (AKA @3peasinmypod) recently asked Twitter to stop "shaming" anti-vax parents.
Uhhhhh…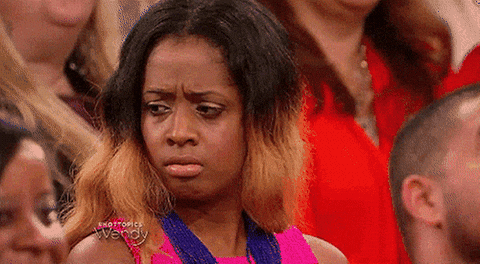 Fortunately, Twitter was quick to shut her down.
Nope, antivaxxers deserve all the shame and mockery, they are a plague on humanity, which is fitting given how likely they are to contribute to one. pic.twitter.com/4WolJbRc90

— Simon Albright (@PhysWiz) January 30, 2019
Someone even made this excellent comparison.
While another pointed out the recent measles outbreak.
And several parents chimed in.
Sorry, @3peasinmypod, there's going to be plenty of shaming here.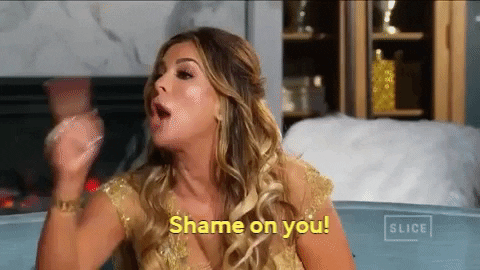 *Correction:* An earlier version of this story may have incorrectly described its subject as an "anti-vaxxer" when in fact she was simply describing what many took as an anti-vaxxer sentiment.