St. Louis Archbishop Robert Carlson testified that he wasn't sure if sex with children was a crime in the 1980s, according to documents released Monday. Yes, you read that sentence right.
Carlson, who was at that time chancellor of the Archdiocese of Minneapolis and St. Paul, was deposed as part of a lawsuit against the Twin Cities archdiocese and the Diocese of Winona, Minnesota. Back in the '80s, it was Carlson's job to investigate allegations of abuse by priests. But he admitted that he never went to the police, not even when a clergy member reportedly admitted to inappropriate behavior.
In 1994, Carlson left the Twin Cities. In 2009, he became the Archbishop of St. Louis.
The St. Paul law firm Jeff Anderson & Associates released a video in which Carlson is asked whether he'd known it was a crime for adults to have sex with children. In response, Carlson said, "I'm not sure whether I knew it was a crime or not. I understand today it's a crime." Well, that's great!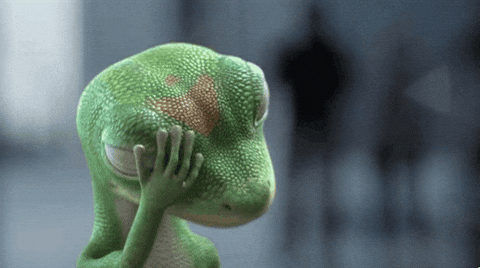 Carlson was then asked when he first understood that it was a crime for an adult to have sexual intercourse with a child. To that, he answered that he didn't remember.
However, Jeff Anderson, the attorney who's representing an alleged clergy abuse victim, released documents showing that Carlson had to have been aware how serious the allegations were because he wrote to the then-Archbishop, John Roach, that the parents of one of the victims were planning to go to the police.
According to NBC News, Anderson submitted a report from a deposition in 1987 in which the now-deceased Bishop Loras Watters admitted that he told Carlson to answer "I don't remember" if questioned in court. Interestingly enough, Carlson said he had no memory of that conversation. He's not sure of a whole lot, is he?
The trial against the archdiocese of the Twin Cities is scheduled to begin sometime in September.
h/t NBC News