So America's got you down. The Land Of The Free and The Home Of The Brave isn't feeling so free or brave these days. Our president set up baby prison camps on the southern border. The government is actively rolling back female reproductive rights and comprehensive healthcare. There has been a mass shooting every week this year and the current administration is doing nothing to stop it.
It is 2018, and black people are still getting shot by cops while white people shoot up entire schools and are safely taken into custody. It is 2018 — nearly 50 years have passed since Roe v. Wade — and a woman's right to choose is still under attack.
This is America. It has been ranked the tenth most dangerous country for women, right behind Pakistan and Myanmar, where women are considered second-class citizens. This is America. Our president made fun of a disabled reporter, called professional athletes exercising their First Amendment right "sons of bitches," and actively encourages sexual assault and harassment.
Sorry to bum you out. Right now, this is America. But it doesn't have to be.
Resisting the hatred and callousness of this administration is fighting back. Showing kindness and humanity in the face of what Jon Stewart aptly called "Dickensian villainy" is the most powerful form of resistance.
If enough of us fight back, we will win. If, like me, you refuse to believe that the America we see today is what America really is, then you have to do your part. Help people. Be kind. Be of service to others. And don't forget to vote. Here are some ways to make a difference.
1. Host a fundraiser for RAICES or one of the other organizations helping children at the border.
If you are as outraged over the Trump administration's child-separation immigration policy as you should be, then you know that despite having backed down on the zero-tolerance rule, his administration's carelessness and cruelty has irreparably damaged thousands of lives.
There are ways to help. If you are already barbecuing or hosting an Independence Day party, charge for food and beer and donate the proceeds to a worthwhile cause. If you aren't, then plan to throw one. If you're already going to a party, suggest the idea to whoever is hosting.  Why not? Here are some helpful links:
–The Refugee and Immigrant Center for Education and Legal Services (RAICES) is the largest immigration nonprofit in Texas providing free and low-cost legal services to immigrants.
-The Las Americas Immigrant Advocacy Center provides legal representation to low-income immigrants and families seeking reunification.
-The Detained Migrant Solidarity Committee organizes in opposition of migrant detention and border militarization.
-The Young Center for Immigrant Children's Rights advocates for many of the separated and unaccompanied children and helps reunite them with their families.
– ActBlue distributes donations to eight organizations working to protect migrant children separated from their families.
If children can do it, so can you.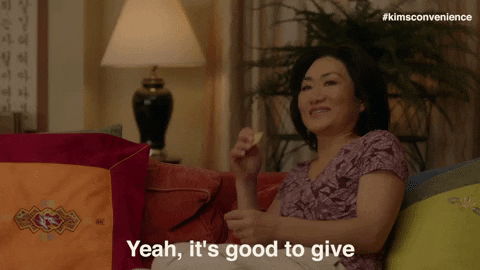 2. Spend the day volunteering to help immigrant families.
Many organizations in border states are seeking volunteers, especially if they are Spanish-speaking and/or have legal experience. The Texas Civil Rights Project, for example, is seeking "volunteers who speak Spanish, Mam, Q'eqchi' or K'iche' and have paralegal or legal assistant experience."
There are also thousands of volunteering events you can sign up for nationwide on the Fourth of July. Head over to VolunteerMatch to find opportunities in your area.
3. Thank a veteran.
The Fourth of July is an ideal time to honor our servicemen and women as well as those who have fought and died for our country. Check in with your local VFW or American Legion to see what is happening in your community and whether you can do anything to participate, or spend the day at your local VA hospital thanking vets who served our country.
You can also take some time to put together a care package for soldiers serving overseas, or figure out a way to assist returning veterans who have been hurt in the line of duty by helping The Wounded Warrior Project.
Thanking a veteran can be as simple as visiting the cemetery and paying respects to those who have given the ultimate sacrifice for their nation.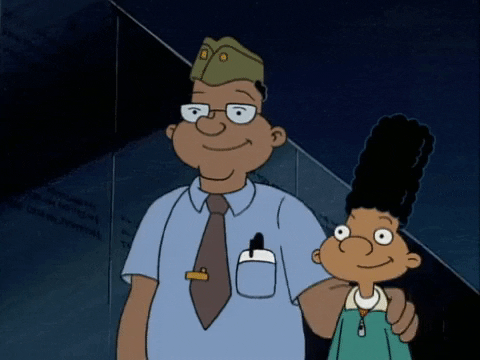 4. Attend a naturalization ceremony.
More than 6.6 million immigrants have become naturalized American citizens over the past decade. Many escaped from bad situations in other countries. Many fell in love with America, or with a specific American and decided to stay forever. All deserve a chance at a better life, and all deserve to be treated as equals under the U.S. Constitution.
As a naturalized citizen myself, I know how difficult the path is to this long-awaited milestone. My family came to the United States because to us, like to so many others, America was a shining beacon of hope. The land of opportunity. The Statue of Liberty, welcoming citizens of the world with open arms, the tired and poor and huddled masses — that, to us, was America.
Donald Trump is trying to change that, and we must resist. Showing up to a naturalization ceremony is a small action, but it is a powerful one. It shows that you stand in solidarity with immigrants, that you believe the great melting pot is the most crucial aspect of America's genetic code.
At the very least, it'll give you an opportunity to stand back and observe how grateful people are to be here. Maybe it'll inspire you to fight for the things that matter.
5. Feed the hungry.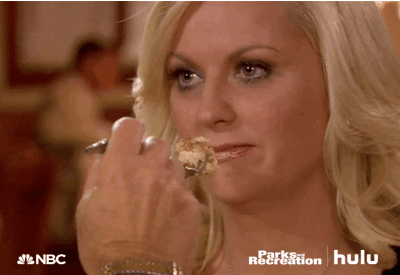 Sign up with a local food kitchen or book a time at a food bank to help low-income senior citizens or people with disabilities. Organizations like Meals on Wheels allow you to directly help people in your community by delivering meals or assisting with grocery shopping.
6. Visit an assisted living facility.
Call a local assisted living facility and see if you can schedule a time to visit with the residents. Many of them do not have any living family members and enjoy spending time with new people. Bring a care package, some baked goods, or some board games. If you've got a record player and some records, bring those too! Sorting through albums together is half the fun.
7. Clean up the day after!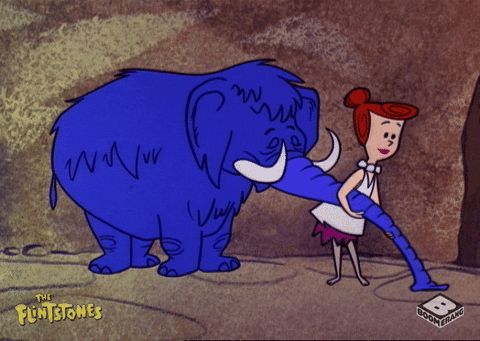 Technically the day after the Fourth, but if you can spare a couple of hours, why not get a crew together and clean up some trash in your neighborhood? Public parks especially are sure to be teeming with trash. Most towns and cities also host cleanup events, so check online to see if there are any going on. This is also a great way to meet new friends!
AND REMEMBER TO VOTE.