West Michigan news anchor Deanna Falzone has drawn praise for a brutally honest Facebook post in which she shared before and after photos of herself when waking up in the morning versus being ready for work and admitted that while many working moms are "pretending" to have it together, sometimes there's no shame in admitting to being a "hot mess."
Falzone was running late to work and trying to care for her 3-month-old baby who was sick when she received a text from an executive producer at Fox 17 asking her where she was.
While Falzone insisted that the producer is "great and SUPER understanding," that morning was a rough one and it made her reflect on the facade of perfection many moms feel the pressure to put on.
"I get a text from my executive producer this morning, 'where are you?' (for the record, he's great and SUPER understanding) Yup, running about a half hour late. Because a sick 3 month old baby and 3am alarm for work don't mix well," Falzone wrote.
"I get to work and Avery says, 'do you know your shirt is on inside out?' Yes, Yes I do. I also haven't washed or really brushed my hair since last Sunday. Can you tell?"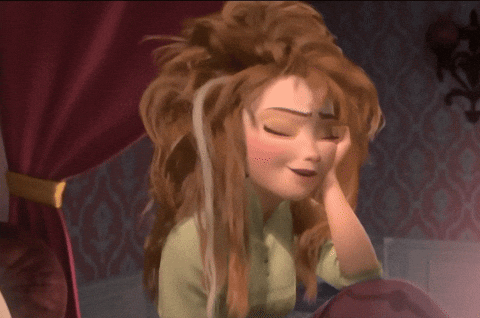 Falzone went on to say that she's been experiencing intense anxiety lately but she's trying to cut herself some slack and urged other working moms to do the same.
"Let's be honest…we're all a hot mess, just pretending to have it all together (or maybe some days we actually do). I'll tell you what, my anxiety has been at an all time high lately. It always is when I work through a life change," Falzone said.
"But every day I'm trying (some days I do a better job than other days), but I'm trying. And I'm sure YOU are too! So, don't be so hard on yourself."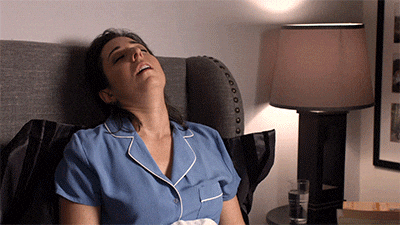 She added: "Don't let what you see on social media fool you into thinking that's reality. It's what happens 'behind the scenes' that's always the hardest, but also what makes you stronger. Ooo and thank goodness for dry shampoo, bronzer and coffee."
I think we can all agree with that sentiment.