In life, you encounter people that you disagree with, it's only natural when there are billions of us walking around with different ideas and experiences.
However, the worst kind of person to have a debate with is someone who doesn't have their facts straight or any facts at all for that matter. Stupidity and stubbornness go hand in hand which is probably why each of these dumb-dumbs is so determined to share their very inaccurate ideas.
1. John's not big on reading.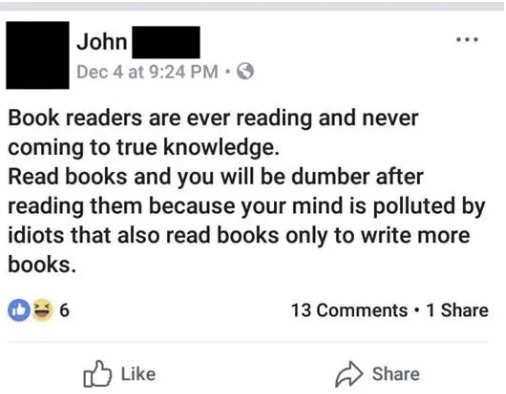 2. This person could use an anatomy lesson.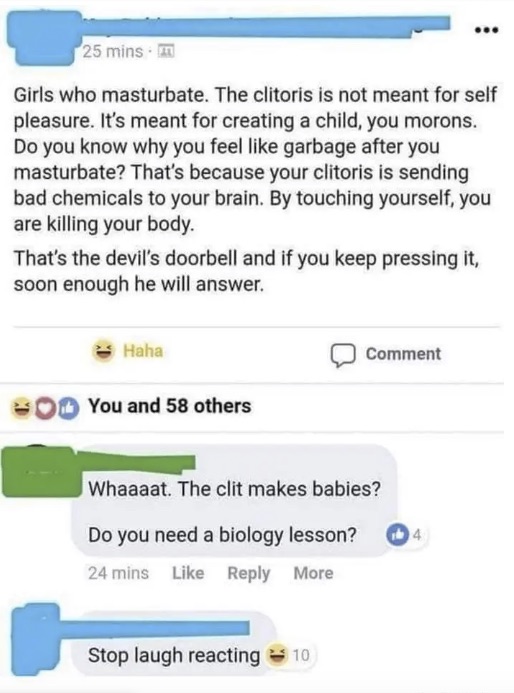 3. Um, that's not what "vegan" means.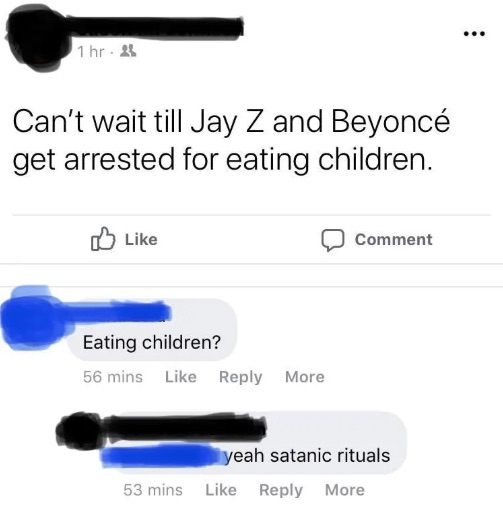 4. Well played, sir.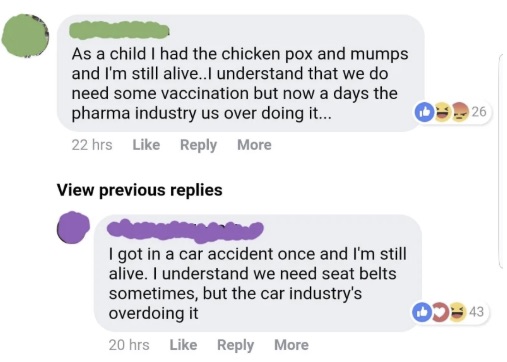 5. Nope, nope, nope.
6. That's…not the Theory of Evolution. It's a meme.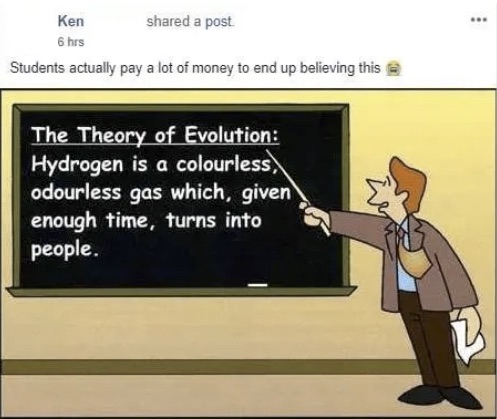 7. Oh, boy.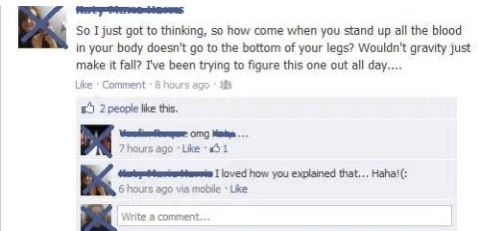 8. It's not the vaccines.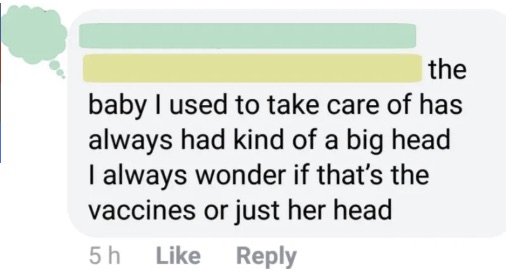 9. Boom roasted.
10. Maybe they clapped because you were done.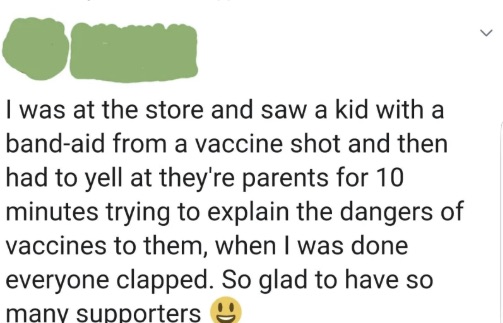 11. Bush did 9/11.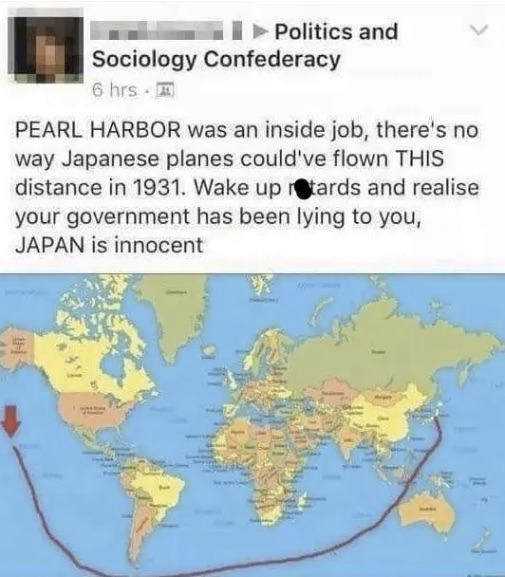 12. Wait what?

13. I'm stupider just for having read this.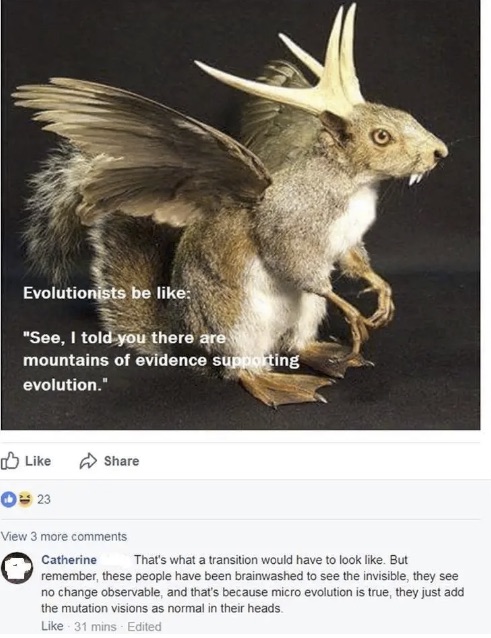 14. That's not how gravity works.

15. That's not how the internet works.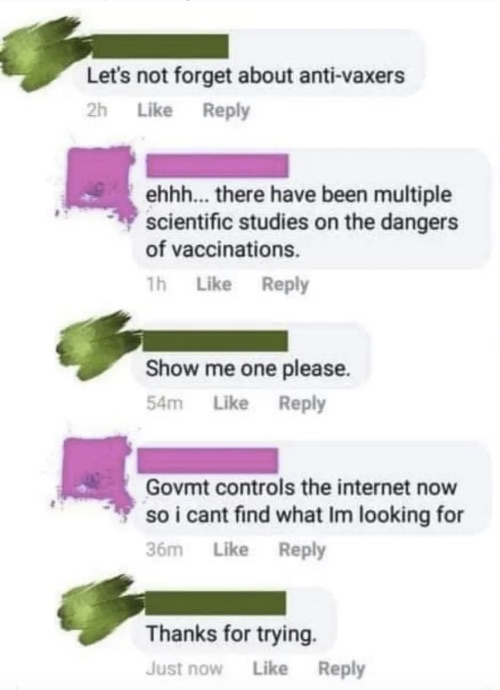 16. I can't.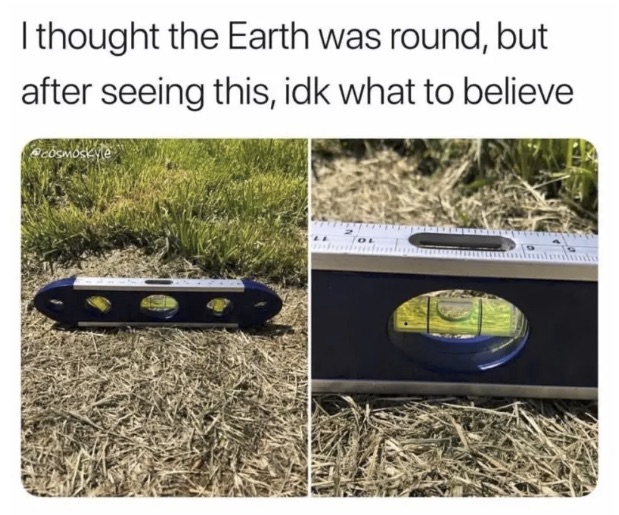 17. *blinkingwhiteman.gif*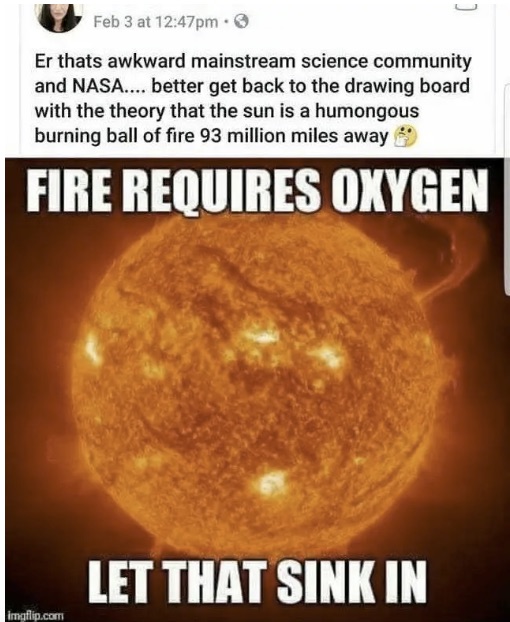 18. Laser beams are out to get us all.
Amazing – overheard at Whole Foods. "Um, I need to read the numbers on the barcode aloud to you. I don't want any lasers touching my food."

— Lauren Dobson-Hughes (@ldobsonhughes) August 7, 2015
19. That's not how flu shots work.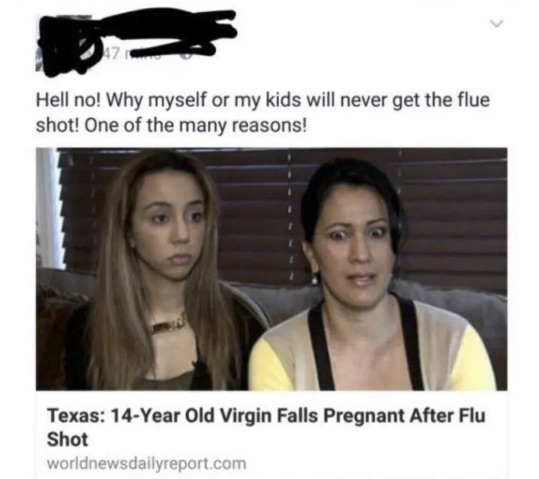 20. Want to think about that a minute longer?
21. FACT: That is incorrect.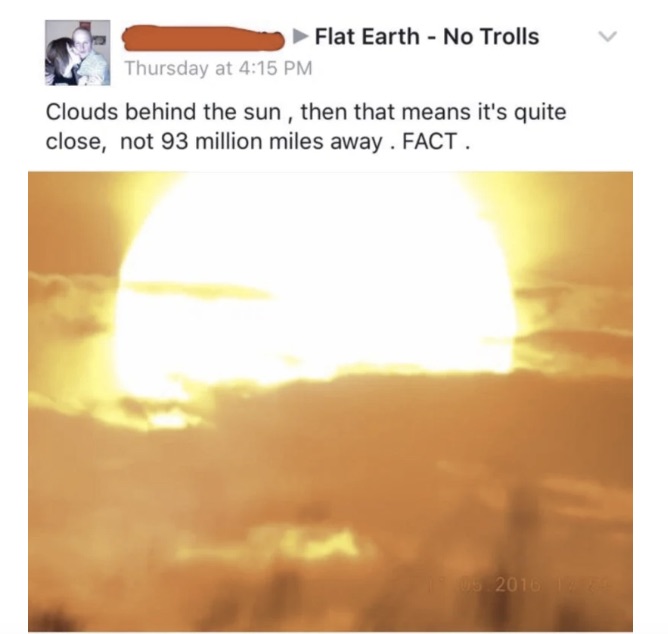 22. This shocking discovery.
23. Oh, wow.
24. Seems legit.
25. REPTILE?
h/t: BuzzFeed