People seek love advice from a variety of sources including self-help books, therapists, the internet, friends, family, etc. But the best advice can sometimes come from the least expected places.
At least, that's what this man discovered when an elderly woman at the bus stop offered him some truly insightful relationship advice that we should all take note of.
Redditor flyingkumot recently asked users about the most interesting advice they've received from an elderly person.
And while there were plenty of heartwarming responses, one stood out among the rest.
A Redditor who goes by grassyblue shared the sage relationship advice he received from an elderly woman at the bus stop.
"Chico, love like that isn't just found. It's built."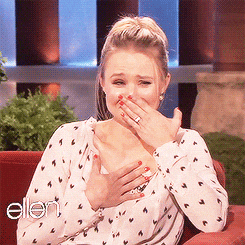 People were touched.
And some shared their own love stories.
Just going to take a few notes here…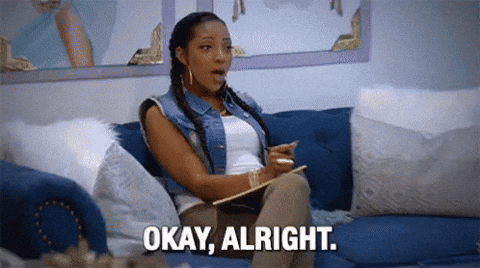 h/t Bored Panda