Is there nothing LeBron James can't do? He can act (he was hilarious in Amy Schumer's movie Trainwreck), he can obviously play basketball (hi), he's a film producer, and after he created the I Promise School for 240 at-risk third- and fourth-graders, thousands of people have signed a petition calling for him to replace current U.S. Secretary of Education (and enemy of bears) Betsy Devos.
The petition reads, "LeBron James is an inspiration to kids all over the country. He's shown he cares about America's youth and understands the power of public education in helping children meet their true potential." The petition had been signed by 4,240 people as of Wednesday morning, according to Yahoo! Sports.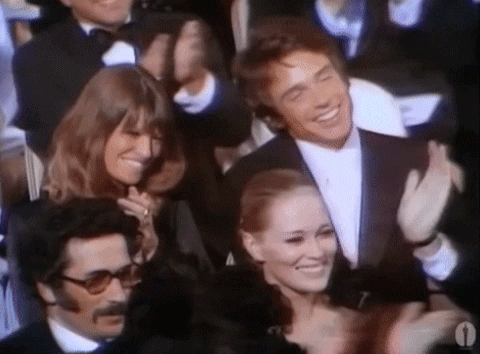 James probably doesn't have a whole lot of spare time to just become the Secretary of Education, but that doesn't mean he wouldn't be perfect for the job. His I Promise School in Akron, Ohio is a public school resulting from a collaboration between James' philanthropic foundation and Akron Public Schools. Among other things, it includes a longer school day (a full eight hours) and GED courses and job placement for parents of students. James says that all of it is inspired by James' own experience growing up as a low-income student in Akron.
The school, which is starting with third- and fourth-graders, plans to add grades each year until by 2022 it will include grades one through eight. James has also pledged to pay tuition for graduating students to attend the University of Akron.
James called the school opening the greatest moment of his career, which is saying a lot, considering the man has won three NBA championships and four league-MVPs. The school is a wonderful example of how a combination of philanthropy and public funds can make a large scale change.