Every generation is unique in its own right, but there will always be a war between the older generations that feel they know more than the younger. Baby boomers and millennials never seem to see eye to eye. However, a recent Twitter thread about why the millennial generation is "the most unique generation of all time" has users feeling all kinds of nostalgic.
Twitter user @zedinfluencer recently took to the social media platform to share his thoughts on why millennials are "the most unique generation."
He starts off by commending millennials for "working smart."
Then he lists all of the technological innovations this generation has witnessed.
And the responsibilities that come along with them.
Millennials are never afraid to question tradition.
Plus, we had the advantage of growing up during a transition and have the ability to understand both sides.
He ends the thread saying all generations are unique, but "ours is the most."
Many commenters agreed with @zedinfluencer and added their own two cents.
But of course, there were others out to prove him wrong.
What are your thoughts?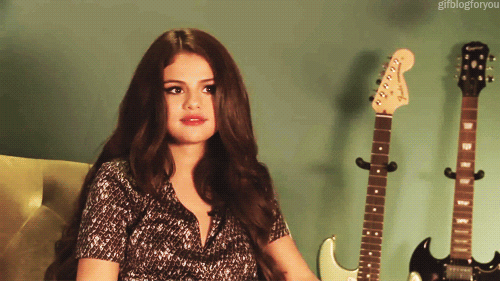 h/t: Bored Panda