It's unfortunate how many true idiots exist in the world. They're everywhere—at work, on social media, in the White House—you can't escape them. However, you can mock them mercilessly whenever they're dumb enough to rant about something on Facebook.
New Jersey recently became the fourth state to raise its minimum wage to $15, alongside California, Massachusetts, New York, and the District of Columbia. While the cost of living in these areas makes it difficult to get by even with the increase, most are seeing it as a step in the right direction.
Well, except for one idiot in particular who was not pleased with the wage increase and proceeded to spout off on Facebook.
Ummm, excuse me?
Of course, it wasn't long before the comments started piling on including this perfectly savage response.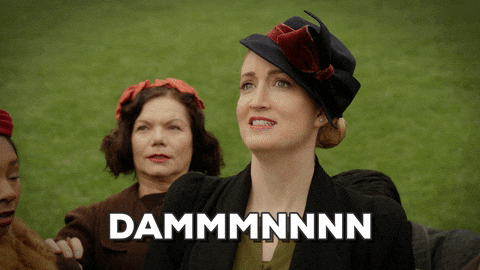 People had a lot to say about it.
I think it's safe to assume the original poster might be staying off Facebook for a while.