There's no shortage of bad news in the world today, which is why it brings us such pleasure to offer you a breath of fresh air and a dose of positivity—just what the doctor ordered.
The latest wholesome story that's come across our radar today is about a young waitress who spoke sign language to a deaf patron and unexpectedly received a generous tip from one of her other customers. Humanity for the win!
Kelsey, AKA Reddit user foofighter16 is a student by day and waitress by night at the local bar. She's also fluent in sign language.
Recently, while working, Kelsey encountered a deaf customer who was sitting alone in her section. So she chatted with him in sign. One of Kelsey's other tables noticed the interaction and asked her how long she's been speaking sign language.
After the table left, Kelsey found this note left on their receipt along with a $100 tip.
It reads, "Thank you for what you do, it absolutely matters! Good luck w/ finishing your degree!"
And people are in love with the story.
Several commenters even shared their own experiences.
Just the good news we needed today!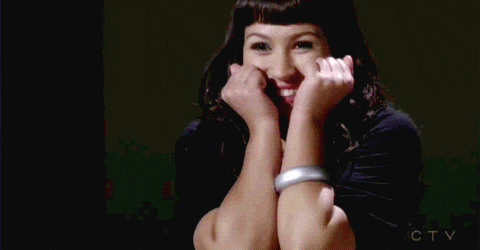 h/t Reddit