A bride-to-be is facing backlash from her friends and family after suggesting a 5:30 a.m. start time for her upcoming wedding ceremony next summer.
Taking to Reddit's AITA sub, the woman revealed that she and her fiancé wake up to watch the sunrise together every year on their anniversary as it's "deeply meaningful" for them.
She says this is a "very special tradition" for them as a couple, especially as they've been through a lot together in their relationship and because of this, they appreciate "the symbolism of watching a new day begin."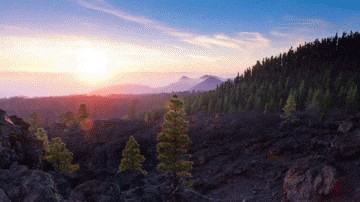 It makes sense, then, that the couple wanted to bring this tradition into their wedding, so they sent out invites with a potential 5:30 a.m. start time so that the ceremony could take place on the beach as the sun rises. Unfortunately, their family and friends haven't really appreciated the meaning behind their plan.
"We decided we wanted to incorporate this into our wedding. Our plan is to have our ceremony on the beach the and have everyone walk over to a beachfront restaurant for breakfast, bloody Marys and mimosas (we've already talked to the restaurant owner about this, who loves the idea and said he'd be happy to open early for us)," the poster explained.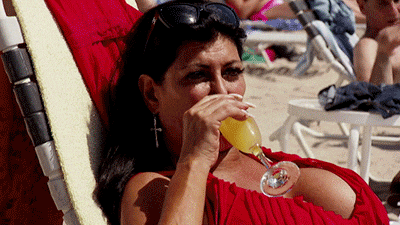 She went on to say that mostly all of their guests could get to the beach where the ceremony is to take place in under an hour, save for those flying in from out of town. Not only that, but after the morning ceremony and breakfast reception, the guests would be free to spend the rest of their day as they wish.
They picked the early start time since they believe that "based on our geographic location and the date of the wedding next summer…there should be plenty of light but the sun itself won't be quite visible yet."
As a result, the couple has been getting "a LOT of backlash" from guests who want them to "move the ceremony to a more 'normal' time of day." The couple doesn't think they're being unreasonable in their request, so they're looking to Reddit for some back-up.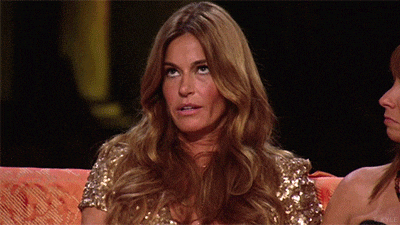 One Reddit commenter suggested a compromise, writing, "A good solution is to have a private ceremony with you and your fiancé at 5:30, and then have a second ceremony at a more reasonable time for the guests."
"The first one can be just the two of you reciting your vows to each other, or the two of you with a willing officiant and a handful of close friends/relatives who are willing to join. If having two ceremonies is too costly and unreasonable, then just do the first option with the two of you only, speaking private vows."
Another added that while the couple has every right to schedule their wedding for whatever time they'd like, they shouldn't be surprised if not many people turn up, saying, "I wouldn't attend this wedding, that's a crazy time, however it's your wedding, so do you. Just be aware there may be low attendance…"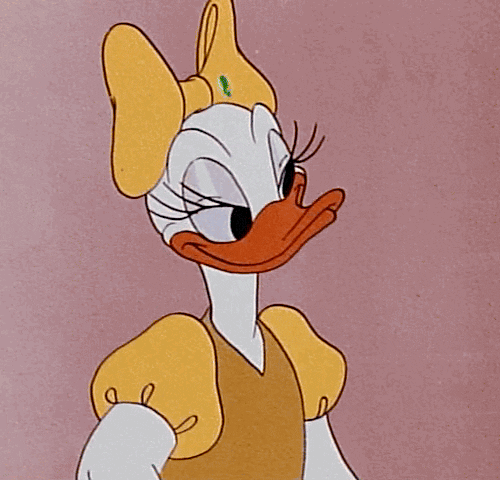 Many people believed that the couple is in the wrong, as they're making a selfish choice by scheduling their wedding at such an early hour. However, others supported them for doing something meaningful and trying to create a memorable day for themselves.
There's really no right answer here, but there is a chance that not many people will be turning up to hear them say "I do."