Some TV shows really haven't aged well. We may have loved them when we first saw them, but re-watching them a few years later makes it pretty obvious that the show's ideas are dated and the jokes, if it's a comedy, are bad.
On Twitter, screenwriter/performer Eden Dranger asked people to share which TV shows they used to watch that have aged horribly.
What TV show aged horribly and you watch now and are like "WHY DID WE LIKE THAT"?

I just rewatched Entourage and there's this line that made me want to punch a man: "Friends are girls you just haven't fucked yet."

— Eden Dranger (@Eden_Eats) May 28, 2019
She explained that she was watching Entourage and suddenly realized how awful the show was.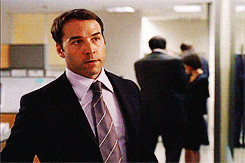 Quick aside here: Dranger also wondered what a show like Entourage would look like from the point of view of a woman.
I think it would be very interesting to have a show like this through a woman's perspective. Women have an "entourage" too and their characters are way more fascinating. The glam squad alone deserves their own show.

— Eden Dranger (@Eden_Eats) May 28, 2019
And no, it would NOT be Sex and the City.
To all the bros saying "Its called Sex and the City", no, its fucking not. Sex and the City is not about a squad of people helping advance the career of one character. Its about 4 different women dating in NYC.

— Eden Dranger (@Eden_Eats) May 28, 2019
Some people brought up the fact that Entourage was never a good show.
I hated it when it was originally on. It was like watching a can of Axe Body Spray come to life.

— Dan Kurtz (@HeyDanKurtz) May 29, 2019
Man, that show is toxic shit. That entire group of dudes is lucky as hell that got made when it did because that hot garbage would be dismissed on premise in a pitch meeting today. And thank god for it.

— Eric Rogers (@PepeLesPEWPEW) May 28, 2019
I think about that all the time. When it was on, i remember enjoying the LA travelogue aspect, and the inside baseball details of the business. But the only thing that remains about that show for me is how much they hated women.

— The Coolest (@jorgereyes) May 28, 2019
Okay, back to the other shows that haven't aged well. People had some strong opinions.
1. Dexter (2006-2013)
Dexter. I liked it the first time, but revisiting it was like having an hour long conversation with someone that believes Heath Ledger's Joker is the greatest character/philosopher of our time.

— Ross W Berman IV (@RossWBermanIV) May 28, 2019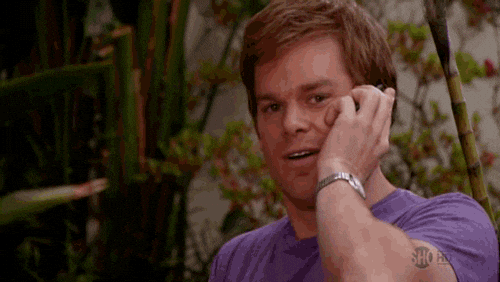 2. Three's Company (1977-1984)
Three's Company. It's just a bunch of gay panic jokes, and John Ritter trying to fuck his roommates by tricking them.

— Trevor Risk (@SunshineSucks) May 28, 2019

3. How I Met Your Mother (2005-2014)
How I Met Your Mother

— ? (@madsbostontea) May 28, 2019
How I Met Your Mother is straight up disturbing in hindsight.

— Jana (@jokacolaclassic) May 28, 2019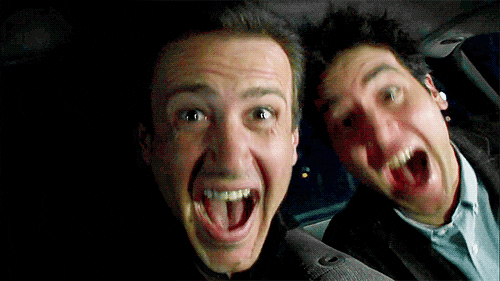 4. Married… with Children (1987-1997)
"Married, with Children."

— Keith Fitzgerald (@keithmfitz) May 28, 2019
We were talking about this the other day and our answer was Married With Children.

— Jason Kronewitter (@fiveoutstogo) May 29, 2019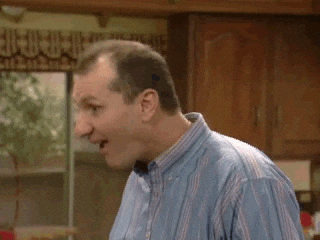 5. The Man Show (1999-2004)
The Man Show. I loved it at the time but comedy has completely evolved past anything they did on the show

— Adam Kwaselow (@Kwaselow) May 28, 2019
6. Alf (1986-1990)
Alf and also Small Wonder

— Meredith Lee (@meralee727) May 28, 2019
7. Small Wonder (1985-1989)
Small Wonder, for reasons having nothing to do with a ridiculous hobby android child. The writing was dog shit, and the scenery-chewing cringeworthy, even for sitcom standards.

— Bucket of Class (@AdInsanitum) May 29, 2019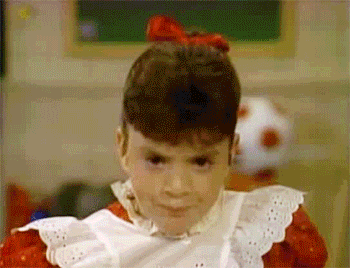 8. Glee (2009-2015)
Glee – watched the first season with all my minority friends – we thought it was empowering dark comedy – Heathers for millennials – watched past the second second and realized they were laughing AT us, not WITH us.

— Sarah Isabel (@sarahisastella) May 28, 2019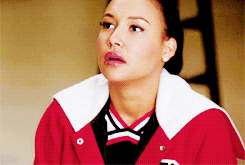 9. Dawson's Creek (1998-2003)
Oh, even better one… Dawsons Creek. I loved it when I was a teenager… Tried to rewatch it as an adult and its utter trash!

— Aldo (@AldoW83) May 28, 2019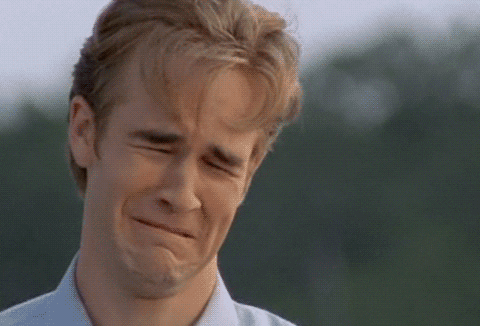 10. McHale's Navy (1962-1966)
I always mention the rampant racism in McHale's Navy. That show was on ALL THE TIME when I was a little kid. Every episode seemingly filled with ethnic slurs. https://t.co/TmfCrqSANz

— Larionov DiMaio (@larrydimaio) May 28, 2019
11. Friends (1994-2004)
Unpopular opinion- Friends

I watched in my youth but can't stomach it now. pic.twitter.com/16gNGXNnt3

— Steve Berkowitz (@steveberkowitz) May 29, 2019
Friends if Joey and Chandler weren't in the scene. pic.twitter.com/gblxvFJ98d

— Mr V in AZ (@JohnVicain) May 29, 2019
Friends. For many reasons… but there was so much body shaming in that show. It was disgusting.

— aguidetopettingchickens (@pettingchickens) May 28, 2019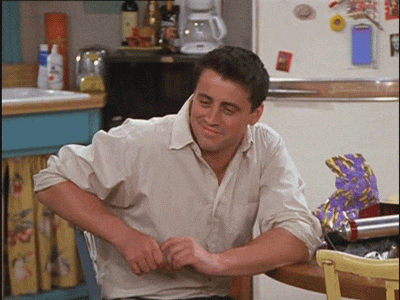 12. Scrubs (2001-2010)
Scrubs.

— Joshua Gray (@BumpinFresh) May 28, 2019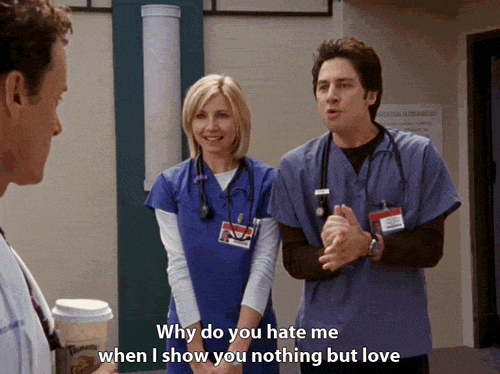 13. Cheers (1982-1993)
Cheers! Ted Danson is an angel baby, but Sam Malone is the worst.

— Hanah Lee Cook (@hanahleecook) May 29, 2019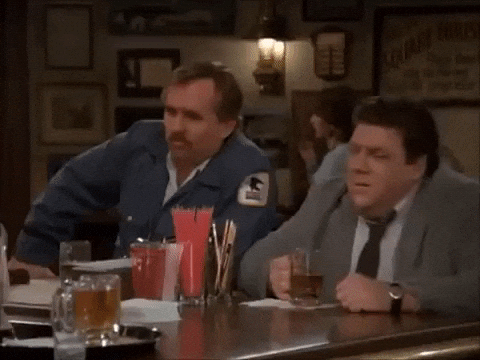 14. Laverne and Shirley (1976-1983)
If you grew up watching Laverne and Shirley reruns, watching one now is an absolutely excruciating experience…especially the CA seasons

— TheGreaterDan (@thegreaterdan) May 28, 2019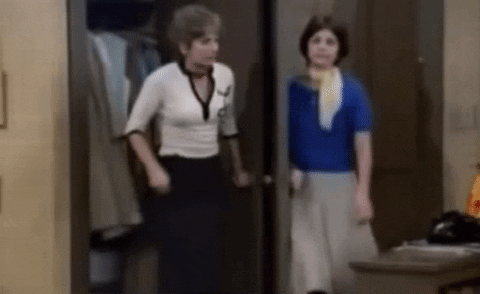 15. Charlie's Angels (1976-1981)
Charlie's Angels. I thought they were so sophisticated and independent

— Lisa Haldane (@dovergirl95) May 29, 2019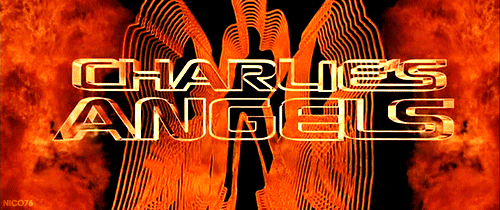 16. I Dream of Jeannie (1965-1970)
Sooooo many, but I Dream of Jeannie makes me so mad and explains so much about the fucked up relationships in the boomer generation (my parents loved that shit) ?

Also Full House and its peers. And so many early 2000s comedies as well. Comedies seem to be the worst offenders. pic.twitter.com/PNe7VByXjG

— Ivonne Spinoza, ? in the North (@IvonneSpinoza) May 29, 2019
So what do you think? Which are the TV shows that just don't hold up? Let us know in the comments!