"How can you tell if someone is a vegan? Don't worry, they'll tell you."
So goes the joke about vegans, or people who abstain from eating animal products like meat, dairy, and eggs. But for every bona fide benefit of veganism—it's good for the planet, for starters—there's someone who goes a little over-the-top when sharing their love for the lifestyle.
In this case, we're talking about a vegan influencer who recently tried to pass off lettuce as a vegan-friendly substitute for spaghetti.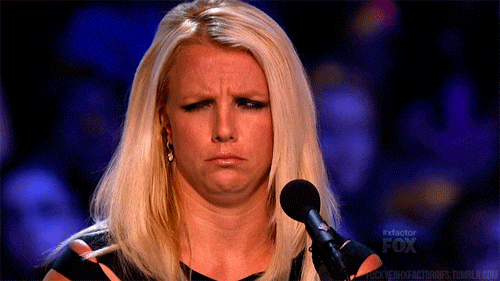 She called it "lettucetti." And no, we're not lying.
Self-proclaimed "Fruit Queen" Ullenka Kash introduced her 127,000 followers to lettucetti with an admittedly gorgeous photo of the dish.
The meal itself consists of shredded lettuce topped with Kash's version of bolognese. In place of the traditionally meat-based ragù was a sauce made from "scallions, sun-dried tomatoes, chia seeds, prunes, red pepper, avocado, lemon juice and spices," according to INSIDER.
Kash sprinkled chopped tomato, black olives, spring onions and parsley on top to complete what actually looks like a tasty and flavorful dish.
The problem is, "lettucetti" isn't a real thing, something her followers were quick to point out.
One follower wrote: "This is a war declaration against all Italian culture and everything pasta represents for us," according to Metro.co.uk.
"I'm mad that she twirled it like pasta," read another comment.
Amid the backlash, Kash insisted she wasn't trying to "replace lettuce with pasta," even if she continues to call her concoction "lettucetti."
"To follow [a] high raw vegan lifestyle successfully, you've got to get a bit creative, with your dinners especially," Kash told Metro.co.uk. "One day I wanted something quick and filling, so [I] just decided to blend all of my add-ons and make it very simple — just lettuce and sauce. Since I cut lettuce into stripes, it reminded me a lot of a spaghetti! So I started to call it spaghetti salad or lettucetti or bolognese salad."
"For someone who doesn't eat meat, who doesn't eat typical vegan cooked food, it does taste Italian, Mediterranean and has the saucy satisfying taste," Kash added. "I made this recipe very spontaneously, without the intention for it to taste exactly like a bolognese sauce does."
Trying to eat healthier or even become a full-fledged vegan is all well and good. But sometimes, a salad is just a salad.